Constructed Futures Podcast Features Aaron Peterson, VueOps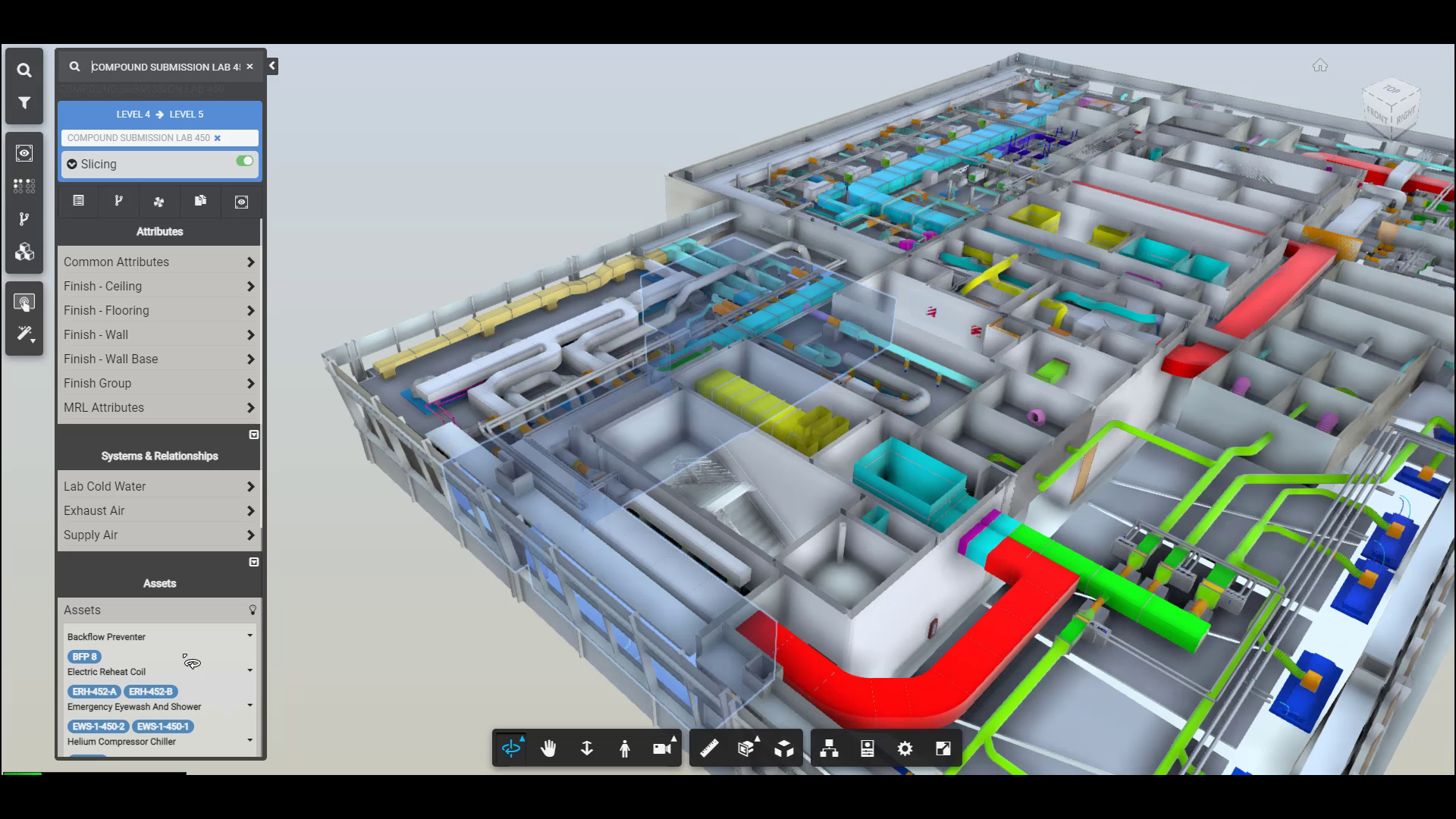 Creating a true digital twin requires that some baseline data and data flows be put in place. VueOps was created to help define those data requirements at the beginning of a project, and collect, organize and manage that data at handover and during building operations. Aaron Peterson leads us through a description of the practical reality of gathering and managing data, and where these sorts of data-driven projects can lead us in the future.
Learn more about how we are streamlining FM processes, improving efficiency, and preventing downtime while taking advantage of rich Building Information Modeling (BIM) data.