Offering Additional Client Support to Fight Against COVID-19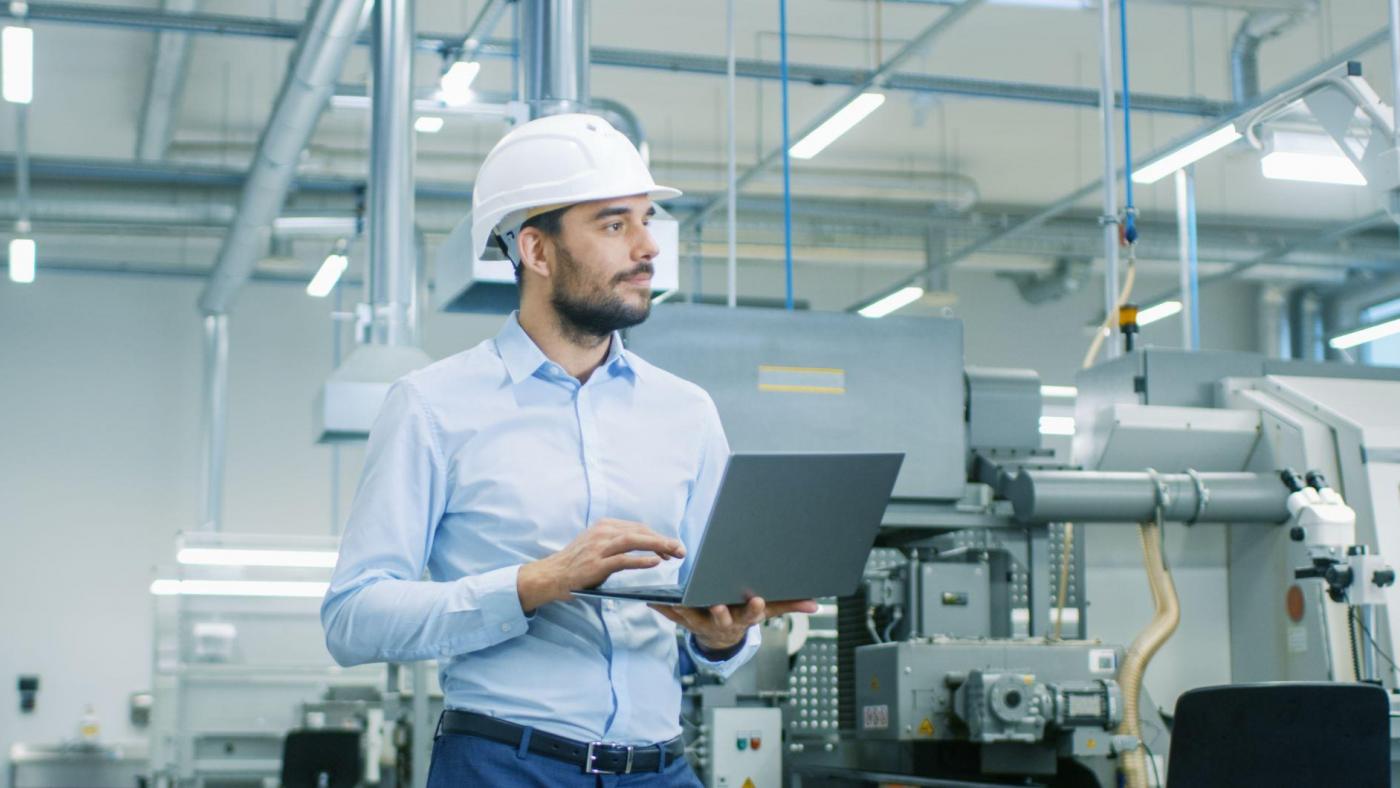 As all business, and especially essential businesses, are unprecedently impacted by COVID-19, the safety of teams, patients and visitors has become top priority. Now more than ever, it is the responsibility of facility management, engineers and operators to take action toward implementing the right prevention and containment strategies.
VueOps offers the support needed to identify, search, organize and manage your facility data to fight against COVID-19. With 50% of a facility engineer's time spent on search alone, a crisis emphasizes the importance of quick searches, preventive measures and isolation of issues that immediately impact the productivity of a building.
With VueOps, you'll have the ability to:
Search building information at campus, facility or project level
Inspect building assets by location and system
Understand upstream and downstream impacts
View all building information in one place
In addition, reduced workforces, remote work and limited staff proximity on site stresses the need for integrated data tools that can enhance and increase facility uptime, prevent downtime, improve workflow and eliminate pain points. VueOps is here to help. Let's talk. Request a demo today.