Global Research-Intensive Biopharmaceutical Takes Another Step to Work Smarter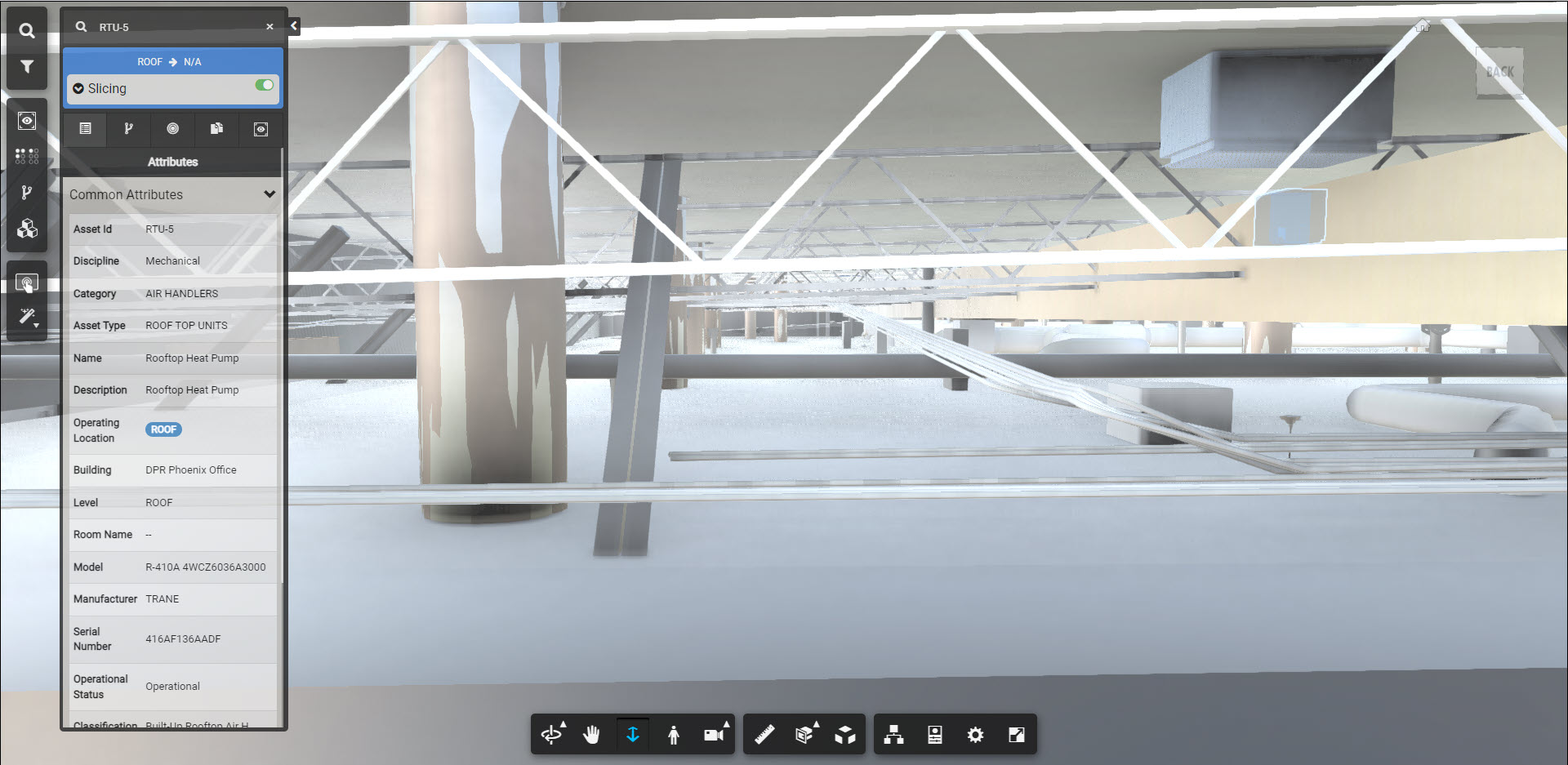 To increase access to health care and be at the forefront of research to prevent disease, this confidential and leading-edge biotech organization made proactive and strategic decisions early on in the construction process to determine how they wanted to operate and manage their facilities in the future. Ensuring that their innovative research site and center would be running optimally and efficiently on Day 1 of Operations, they partnered with VueOps.
The group was looking for a technology solution that is capable of being an enterprise standard. With a critical mission to deliver innovative health solutions that advance the prevention and treatment of diseases in people and animals, the collaboration offered a new way of thinking that has allowed them to have better insight into their facility, making them more effective and efficient.
VueOps SiteLine℠ bridges the gap between design and construction and operations. Because it can take up to 18 months to get a facility up and running after building completion, their leaders saw the need for an innovative partner and a flexible platform to accelerate and deliver accurate and reliable FM documents, models, and data all in one place.
With their new building, their facilities team needed to know where everything was as soon as possible. VueOps SiteLine shows the team model number, serial number, where to order it, and more. Instead of turning over a bunch of binders and searching for this information, it is all in SiteLine.  
Early on, their Associate Director of Engineering recognized an opportunity to use SiteLine and championed a pilot program that included linking turnover documents and capturing FM data for assets on the first level of the facility. This ultimately led to a larger partnership that added virtual investigation with enhanced 3D models, locations, and assets, all through the same platform for the entire facility. As soon as they saw the results of their VueOps pilot, they made the decision to move forward with the confidence that it can be utilized on a much larger scale.
Without a unified system or process to store, search, use, view, or version facility maintenance information, FM teams do not have the tools to improve operational efficiency. Building performance is diminished and increased downtime impacts facilities and those who work in them.
With VueOps SiteLine, this new research site and lab, now has a fully integrated facility management system, defined requirements, processes, and workflows. SiteLine provides rapid access to critical information, translates between the FM platform Asset ID, and leverages the SiteLine BIM viewer to virtually investigate facility assets as part of the work order workflow.